It has been a busy, busy, BUSY over the last few months, y'all. So busy that my head is spinning. I am NOT complaining, though! Haha! I am loving every single day of this craziness and I'm super grateful for the opportunities that have been coming my way.
I figured it was time for an update that tells you all just what has been going on around here, so here goes. 🙂
First off, I have been shooting like crazy. I have so many sessions that I can't wait to share with you! Because of the holidays, I have been more focused on getting those images out the door that I have been neglecting my dear readers a little bit, but I promise to make it up to you. I have some GOOOOOOD stuff for you. Trust me.
Next, I opened an AirBNB/Event Space with one of my best friends and it turned out gorgeous. I got to do all of the interior decorating, which means that I turned it into the ultimate shooting space (even though it is meant for little girls). We're calling it The Unicorn Vault and it's available for anything you can imagine. Tea parties, birthdays, baby showers, slumber parties, even long and short term rentals. It's a private home, so it offers an element of coziness that you don't get at other places. It's all things pink, luxurious, soft and, of course, unicorn. The best part for me, though, is that the master bedroom and bathroom are styled PERFECTLY to be used as a space for me to photograph boudoir sessions. You heard that right. If you want something different than what my home studio offers, you can rent The Unicorn Vault on an hourly basis for a completely different look. So, if you want color and drama, this is the perfect space for your photos. See?
Last, but definitely NOT least. I just got back from an amazing boudoir photography retreat in New Orleans. Besides the fact that NOLA and I are not friends (they towed my car, y'all!), I still had a great time and got some incredible photographs. Since I was surrounded by boudoir photographers, I had to take the opportunity to be photographed, myself. And I had THREE sessions done while I was out there. Let me tell you, my wallet hurts, but it was 100% worthwhile to me. The confidence boost that comes from seeing yourself this way is so empowering. And I can't preach it if I don't practice it, right? I'm so excited to show y'all the results of those sessions and introduce you to a couple of really amazing artists at the same time. But not only did I get photographed, I got to get out of my comfort zone and do some photographing, too. NOLA offers so much character and beauty that I couldn't just leave my camera home. No way.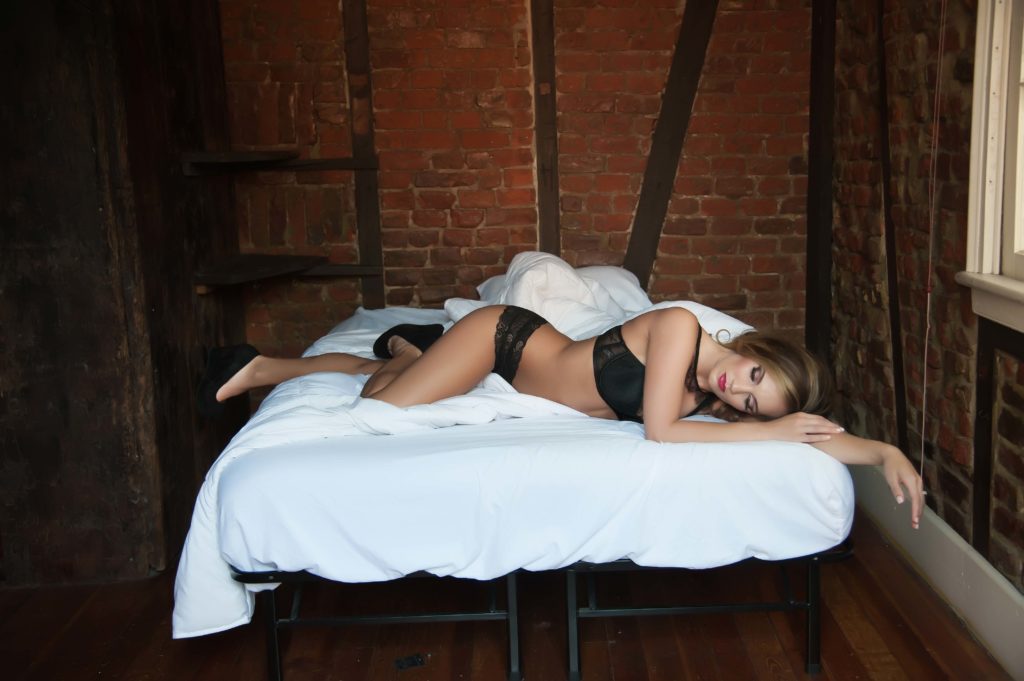 If you're a boudoir photographer and you're not a part of the Association of International Boudoir Photographers, you are missing out. The online community is great, but when you meet these people in real life, the connections and bonds created are so good for the soul.